"Citiside has managed my portfolio of originally 45+ rental properties for over 8 years. They turned around the portfolio entirely from one that was losing money and poorly managed to one that produced substantial cash flow. I cannot recommend them highly enough."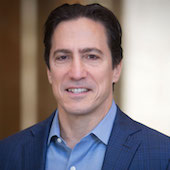 - Dean L., Satsified Client
"Citiside manages my multifamily properties and a handful of homes in and around Atlanta. They are professional, responsive, and transparent. They are good about documenting everything - maintenance reports are detailed with photos - leasing reports with # of showings, applications,etc... They are trustworthy group that not only understand property management but investment objectives. I highly recommed.""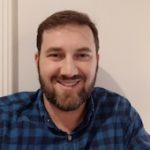 - Eric H., Satisfied Client
Our Office
750 Hammond Dr. Bldg 5, Suite 300
Atlanta, Ga 30328
(770) 733-1756