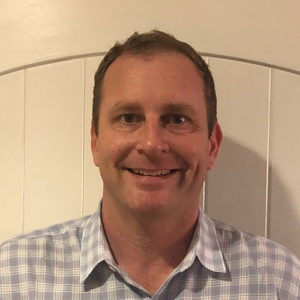 Johnny Voyles
Founder & Managing Broker
Mr Voyles started his career in real estate 15 years ago in Atlanta, Ga.  Since that time he has been active in various roles in the single & multifamily management and development industries.  He spent the "foreclosure years", 2009-2013 buying, renovating,  managing and ultimately selling hundreds of single family and multifamily properties.  He has been involved in general partnerships, executing on value add deals, building single family "build to rent" product, and lending opportunities.
Mr. Voyles holds a Real Estate Broker license in both Georgia and Louisiana.  His current role includes working with current owners regarding portfolio performance and often helps new and existing property management clients when acquiring single family home portfolios and multifamily property.  He strives to become an irreplaceable partner and has always gained the most satisfaction from creating more value than associated cost.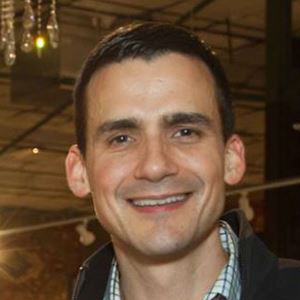 Allen Bray
Head of Accounting
Allen is a Georgia native with a M.S. of Economics and B.S. of Computer Science from the Georgia Institute of Technology. He worked with fortune 100 companies while at Deloitte in its consulting practice and has been investing in rental properties and notes in Georgia, Florida, and Alabama for over a decade. With a strong background in technology and finance, Allen joined Citiside Properties in 2016 to improve operations, develop financial and accounting procedures, and oversee technology.
"We act as partners with our clients and seek out value creation. A property manager should not be an extra expense, but a critical member of an investor's team to produce great returns year over year. Through excellent service, we are providing quality housing, improving the community, and creating jobs while delivering strong returns to investors – this is truly a win-win for everyone involved."
In his spare time, he builds Legos with his three children, competes in regional trail running series, and enjoys motorsports racing. He serves on the board of EO Atlanta, a chapter of Entrepreneurs Organization, as Finance Chairman.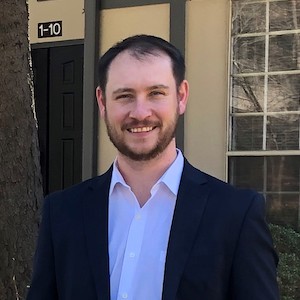 Adam Mraz
Property Director
Adam has been a valuable member of the Citiside team since joining in the summer of 2018.  He bring over 10 years of operations and management experience to the team.  Additionally, he has a Civil Engineering degree from Georgia Tech and has his own portfolio of rental properties.  His experience spans various fields including sales, technology, training, and recruiting.  His varied background helps him predict what different clients are going to want to see and create a system to make it happen.  He gets the most joy out of helping others grow into a better self.
In his free time, he enjoys playing competitive sports including tennis, volleyball, and softball.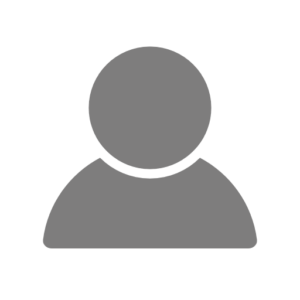 Brea Fairley
Client Onboarding Manager
Bio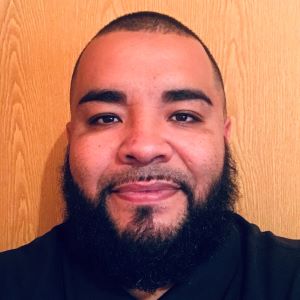 Marlon Cruz
Leasing Assistant
I have worked as a Tenant coordinator for more than 2 years and I am an energetic and ambitious person the would like to get in a position where I can explore my natural abilities to guide people and at the same time be able to help to achieve better results.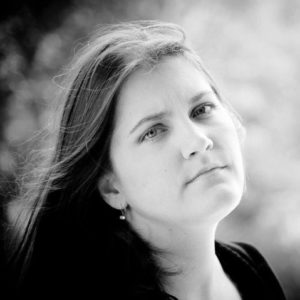 Jennifer Taylor
Accountant Specialist
Bio
Jonathan Ringo
Turn Project Manager
Jonathan is born and raised in Atlanta Georgia and a graduate from Georgia State University with a degree in Economic Development. Jonathan has been in property management for over 7 years, and started as a maintenance coordinator and is now the Citiside Properties Turn Project Manager. Jonathan work duties include move out/in inspections, estimating homes to keep cost minimal to our owners, while also providing our residents with a warm, comfortable, and home they adore.
He is an avid soccer fan and supports Atlanta United as well as Manchester United. He enjoys hiking on weekends and spending time with his family and friends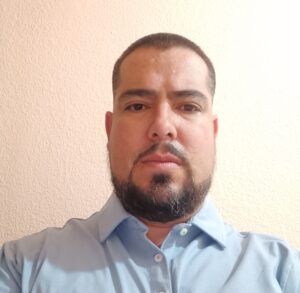 Adolfo Martinez
Maintenance Coordinator
Bios goes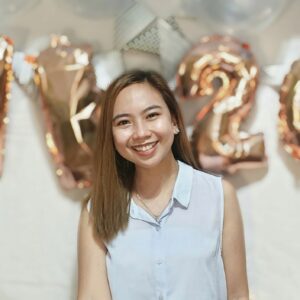 Queenie Tenedero
Accounting Staff
Bio goes here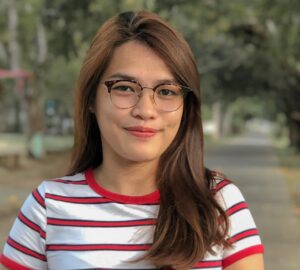 Maria Gavan
Accounting Specialist
Bio goes here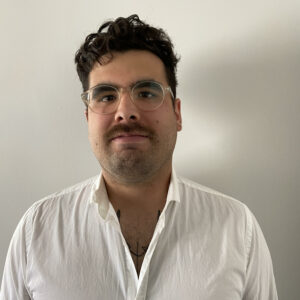 Steve Jimenez
Hiring Manager
My main responsibility is searching, interviewing, incorporating and training new people into our growing team. Also, developing Citiside's website, keeping it up to date and improving it. As well as editing videos for the company that are directed towards our clients.
My main hobbies are watching movies, reading and listening to music. I love traveling and getting to know new cultures. I also love anti-jokes. I am a dad to a two-year-old boy.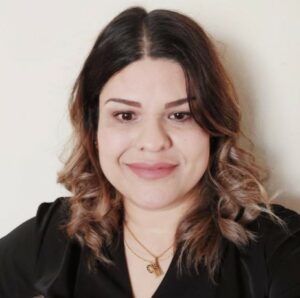 Maria Balderrama
Business Development Manager
Maria's primary goal is to identify investors' needs and find them the best management available out there, as well as to establish long term and mutually beneficial relationships with real-estate agents and other property management companies.
Her over 7 years of successful experience in business development are due to her proactive approach, goal-oriented strategies, and her strong ethical compass.
She enjoys spending time with her husband and son and loves to conquer a mountain every now and then.

First Last
Title/Position
Bio goes here

First Last
Title/Position
Bio goes here

First Last
Title/Position
Bio goes here